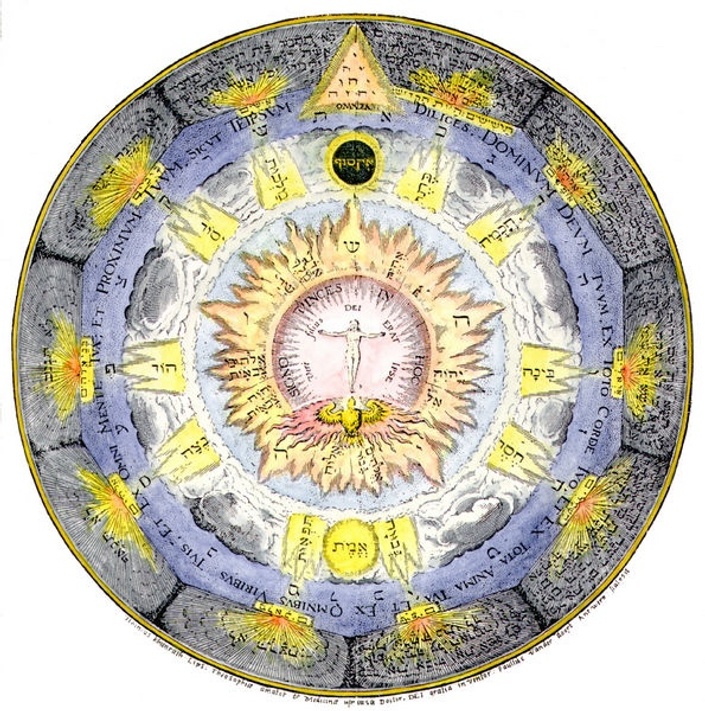 MSS 100 - The Shamanic Archetype Workshop
Shamanic Soul Signature + Personal Mandala Workshop
Watch Promo
*NOTE* This is part of the Basecamp Curriculum. If you would like to enroll in only this course, you may do so, but I recommend you enroll in the Basecamp Curriculu, which includes this course.
THE SCHOOL OF MODERN SOUL SCIENCE invites you...
...to hold a magic mirror up to your soul.
Dive deeply into 25 facets of the Shamanic Archetype.
Learn precisely how - in what unique alchemical configuration - this universal archetype is manifesting in you, guiding you, inspiring you, initiating you on the path of healing and spiritual evolution.

Transform this unique configuration into a 3-D Mandala with healing and guiding power.
---
In this Workshop, you will be guided step-by-step through a magical process of mapping out your "Personal Constellation" of the Shamanic Archetype.
Follow comprehensive video instructions, explanantions, and guidance, to arrive at a special reflection of your soul's mysterious journey.
---
Once you become aware of your personal constellation, a whole world of possibility appears. Insights about your purpose, your path, your relationships, your past, your present, your future... open before you.
If you understand how this archetype is working in you, you can begin to understand how to navigate it, how to engage it more profoundly, how to harness it for healing and guidance, and how to avoid the inherent dangers.
---
But it doesn't stop there! If you really want to access the healing magic of this archetype, go further!
Follow the instructions to translate your Personal Constellation Map into a 3-D Mandala charged with healing and guiding power.
---
And you'll have fun doing it! This Workshop has the power to awaken latent creativity, or amplify the flow that may already be there. It is a key to unlock the door to realms magic and myth, creativity and spirituality, healing and hope, self-knowledge and the path of the Higher Self.
---
And finally, this Workshop offers you a safe vessel to hold a particularly intense round of psycho-spiritual work.
---
If you are reading this, the Shamanic Archetype is guiding you in some way, shape, or form.
Enroll in this Workshop right now, and learn precisely how!
Frequently Asked Questions
When does the Workshop start and finish?
The Shamanic Archetype Workshop starts now and never ends! It is a completely self-paced online course - you decide when you start and when you finish.
How long do I have access to the course?
How does the rest of your natural life sound? After enrolling, you have unlimited access to this course until the end of the internet - across any and all devices you own.
What if I am unsatisfied with the course, curriculum, or community?
You have 30 days from date of purchase to request a full refund. If you are past the 30-day point, you may cancel your monthly membership at any time.
What is MSS 101?
Modern Soul Science 101 (MSS 101) is our core curriculum at The School of Modern Soul Science. Considered as an institute of higher education, MSS 101 is our undergraduate program.
Your Instructor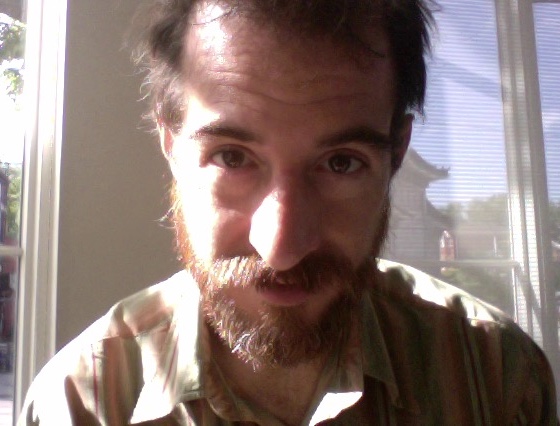 My name is Andrew Camargo. I have been studying Archetypal Shamanism, Entheogenic Spirituality, Alchemy, Jungian Psychology, Modern Mythology and Visionary Art for the past 17 years.

---
I earned my B.A. from Yale University in 2002 studying Literature and Psychoanalysis, when I was introduced to the work of C.G. Jung, and the mysterious Art of Alchemy. In 2009 I earned my M.A. from the Pacifica Graduate Institute studying Jungian Psychology and Mythology. Since 2006 I have participated in and extensively journaled over 400 Ayahuasca ceremonies in the Santo Daime tradition.
---
Throughout my studies, I realized that the art of spiritual Alchemy was Western civilization's own version of shamanic initiatory wisdom, and as such, it had something very unique and valuable to offer the modern seeker – provided its arcane symbolic language could be decoded. So I embarked on a sustained effort to decode the magical connection between Esoteric Alchemy and Entheogenic Shamanism, Jungian Psychology, and Modern Mythology...and nothing could have prepared me for what I discovered: A magic key to unlock treasure beyond compare!
---
I now offer the key to the same treasure in the form of this school, The School of Modern Soul Science, to the ones courageously seeking this particular sort of knowledge.
---
Yours in fellowship,
Andrew Camargo