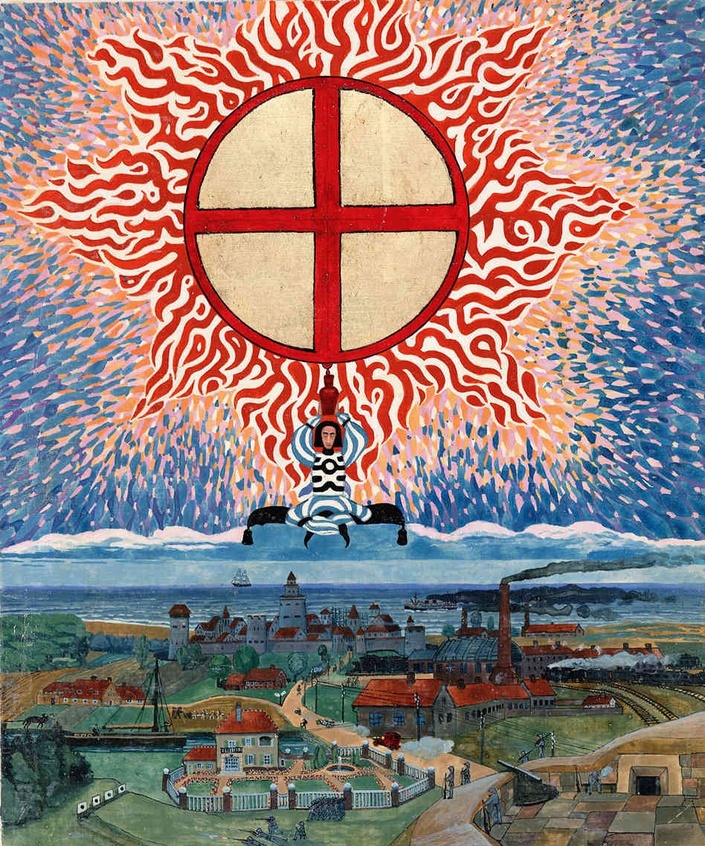 MSS 101 - MODERN SOUL SCIENCE 101 (C1)
The Shamanic Archetype, Universal Patterns of Initiation, Modern Dangers of the Modern Call, the Hermetic Lineage, Carl Jung, and the Alchemy of Initiation
THE SCHOOL OF MODERN SOUL SCIENCE

This school's unique, interdisciplinary curriculum is specifically designed to help guide and facilitate a spiritual process in students seeking personal transformation.
The central subject of study is:
The ego's process of incarnating the Higher Self.
The soul's magical alchemical process of awakening and healing, so that it can effectively mediate between the ego and the Higher Self.

The principles and patterns of initiation into spiritual realms of consciousness ("the spirit world"), common to all shamanic initiations and the central theme of Western esotericism.
We study this mysterious process through four disciplines:
Archetypal Shamanism

(including but not exclusively entheogenic spirituality)

The Art and Science of European Alchemy

(1400 to 1700)

Jungian Psychology

Modern Mythology and Visionary Art
Each of these four disciplines approaches the central subject of "modern initiation" in a unique way, but taken together, they complement one another, compensate for each other's relative limitations, and unlock each other's magical wisdom.
More than that, they actually form a single coherent body of initiatory guidance that simultaneously draws upon the primeval wisdom of shamanism, the cosmic Nature-wisdom of entheogenic spirituality, the occult esoteric wisdom of Alchemy, the modern analytical wisdom of archetypal psychology, and the timeless creative wisdom of mythology and visionary art, to arrive at a very "Modern" incarnation of a very "Ancient" Soul Science.
---
THIS CURRICULUM IS DELIVERED IN
THREE COURSE LEVELS: 100, 200, and 300.
* * *
MODERN SOUL SCIENCE 100-level curriculum:
MODERN SOUL SCIENCE 101 is the school's foundational course. The groundwork is laid for a profound dive into the curriculum. All four disciplines are introduced, and their vital relationship with one another is illuminated.
The theme of the 100-level of the school is "CALL, PREPARATION, and DEPARTURE" for the initiatory dive into the 200-level.
It is intended to guide students from a place of feeling a "call" to embark on an initiatory process, to a state of mind where they have the needful tools to engage the process as safely as possible.
For those who have already made the dive, this course will give an invaluable framework to understand what has already past, and open up new avenues for what comes next.
By the end of the 101 course, students will have a firm understanding of the four disciplines, and more importantly, a new understanding of how these four disciplines relate to one another to form a trustworthy and safe body of guidance.
The 101 course covers all the bases, and opens up to the 100-level seminars. These seminars go more in-depth into specific threads that are introduced in the 101 course.
For example, some seminars will focus on modern mythology and archetypal shamanism, while others will focus on Jungian psychology and Alchemy.
The core benefit of the 100-level courses is reassurance that you are participating in a rite of passage that has already been successfully traversed by elders who have left us a trustworthy roadmap.
You will have a "magic key" to unlock the perennial wisdom of alchemy, shamanism, mythology, and spiritually inspired psychology.
You will gain a substantial amount of knowledge, but this knowledge will be tempered by a healthy sense of caution and foresight about what you are getting into at the next levels.
* * *
---
Click the arrow after module 3 below to view all 12 MSS 101 modules
Your Instructor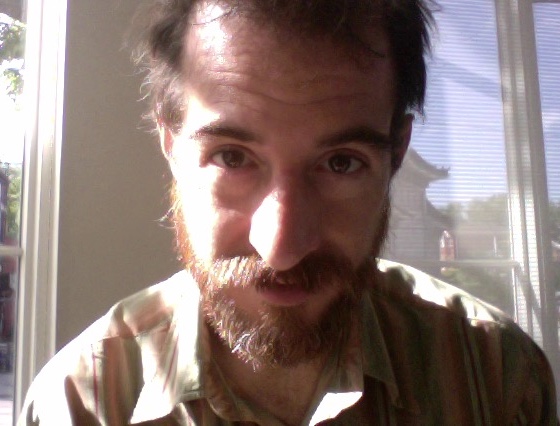 My name is Andrew Camargo. I have been studying Archetypal Shamanism, Entheogenic Spirituality, Alchemy, Jungian Psychology, Modern Mythology and Visionary Art for the past 17 years.

---
I earned my B.A. from Yale University in 2002 studying Literature and Psychoanalysis, when I was introduced to the work of C.G. Jung, and the mysterious Art of Alchemy. In 2009 I earned my M.A. from the Pacifica Graduate Institute studying Jungian Psychology and Mythology. Since 2006 I have participated in and extensively journaled over 400 Ayahuasca ceremonies in the Santo Daime tradition.
---
Throughout my studies, I realized that the art of spiritual Alchemy was Western civilization's own version of shamanic initiatory wisdom, and as such, it had something very unique and valuable to offer the modern seeker – provided its arcane symbolic language could be decoded. So I embarked on a sustained effort to decode the magical connection between Esoteric Alchemy and Entheogenic Shamanism, Jungian Psychology, and Modern Mythology...and nothing could have prepared me for what I discovered: A magic key to unlock treasure beyond compare!
---
I now offer the key to the same treasure in the form of this school, The School of Modern Soul Science, to the ones courageously seeking this particular sort of knowledge.
---
Yours in fellowship,
Andrew Camargo